Emergency rooms are meant for true medical emergencies that are life-threatening. If you experience chest pain, signs of a stroke, or major trauma, you should head to the nearest emergency room.
Urgent care medical professionals are equipped to respond quickly to non-life threatening illnesses.
In some medical cases, problems may require emergency room attention.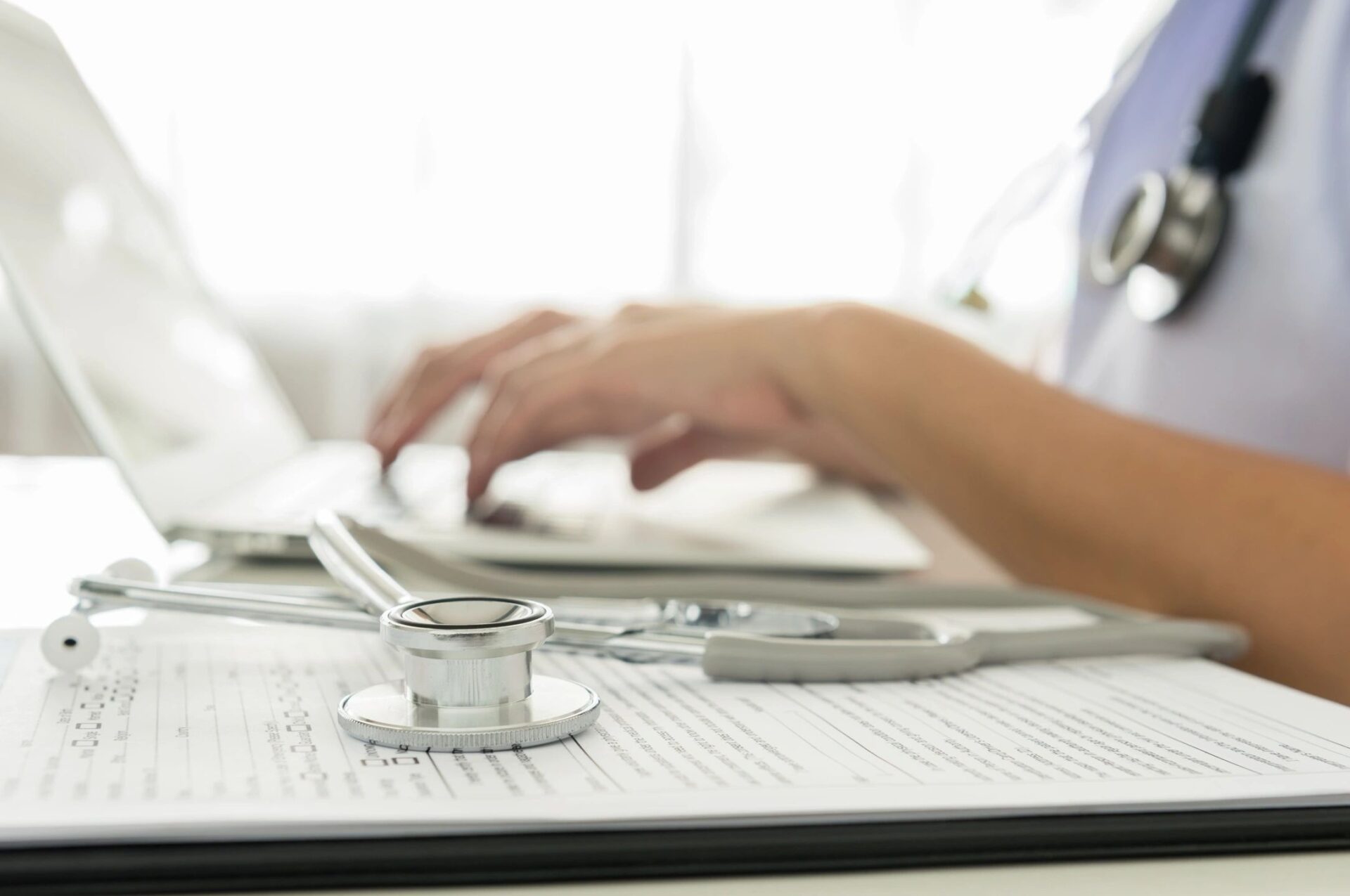 Emergency Services Charges
The average charge for an emergency room visit usually is about $1,233 compared to an average urgent care visit of about $150.
Private insurance co-pay for an ER visit can reach hundreds of dollars, compared to average urgent care co-pays of $30 to $50.
Expect to wait longer at an emergency room, compared to urgent care visits, which are usually completed within 1 hour.